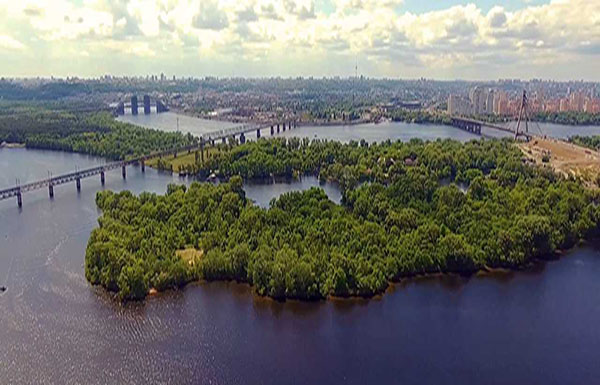 You can even spend an unforgettable weekend in your own city, it is important to know the best and most interesting places, & nbsp; and also have a car. If not, you can rent a car for rent for a day or more, with or without a personal driver. Thanks to the car, you can see landscapes, ancient castles and unique parks, zoos.
Going on a trip by car, you can independently manage your time and enjoy the comfort.
Where to go by car in Kiev?
The capital is the most beautiful and largest city in the country, it has many interesting places that are worth visiting and plunge into new emotions, impressions and memories.
1. Trukhanov Island is considered the most beloved place of the townspeople, where you can see beautiful lakes, forests & nbsp; and steppe gerbils.
2. Must see: Independence Square, Golden Gate, Kiev-Pechersk Lavra.
3. The chocolate house will amaze you with its majesty, it combines many styles: Gothic, Baroque and Art Nouveau. It is worth taking a look at the masterpiece for children and adults.
4. You can go to a park, for example: VDNKh, Hydropark, Park im. Shevchenko.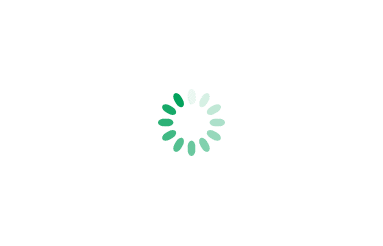 When planning an active weekend, visiting many interesting places, it is better to rent a car and quickly get to exciting places, see the sights and have fun and new experiences.
Where to go by car near Kiev and Kiev region?
We are ready to see more and get charged with emotions for the next week, to get an unforgettable experience. Then you should go on a journey & nbsp; outside of Kiev, where there are many interesting places.
At Toprent you can rent a car for a long period and get a pleasant experience from the trip and the beauty you see. The ability to travel in a rented car is not a luxury, but an option for a great unforgettable vacation.
1. Arboretum Alexandria is located in Bila Tserkva, was founded by Countess Branitskaya, who created a unique park, in which plants from different parts of the world are collected.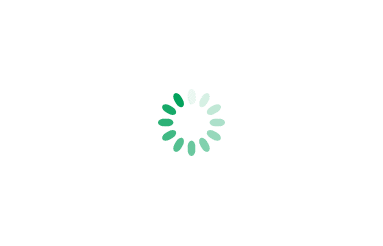 2. The zoo is 12 months old, located only 40 km from Kiev, you can see more than 100 unique animals in it.
3. The village of Buki has a unique landscape park, a small zoo, as well as amazing structures: bridges, buildings, fabulous glades.
Where to go by car for the weekend?
The car broke down, and on the weekend it is planned to spend outside the city, not & nbsp; despair, you can rent a car with a transfer company at an affordable price and go on your planned trip.
You can go on a trip to the most remote, but truly unique places.
1. The Dobropark is located in the village of Kopylov, where in any season you can see beautiful and huge fields of flowers, as well as unique trees. You can see: tulips, petunias, begonias, lavender.
2. Park Kievan Rus is located in the village of Kopachev, where you can see real armor of warriors, their outfits, watch tournaments and find yourself in the epicenter of ancient events.
3. Blue Lake, located in the village of Pidhirtsi, is distinguished by its unique properties: clear and clean water. You can spend time with your family relaxing on the shore and admiring the nature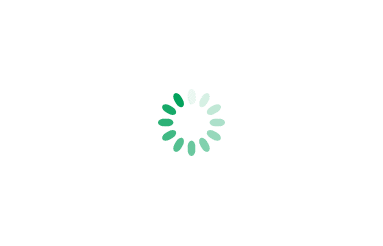 Where to go by car in Kiev at night?
With a rented car you can visit many interesting places, thanks to the vehicle, the travel time will be reduced, so you can stroll through the ancient city, look at modern buildings and get a boost of vivacity and mood.
1. Andreevsky descent is the heart of the ancient city, walking along it you can feel the flavor of the old city, return to the past and buy valuable souvenirs.
2. Landscape alley is a unique place. Built by contemporary designers. You can get a charge of emotions from smiling cats and cheerful sculptures.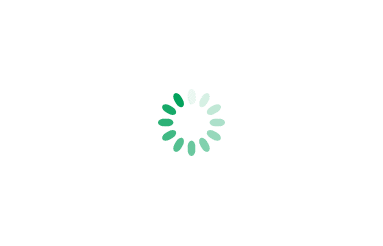 3. Navodnitsky Park is located on the banks of the Dnieper, so you can admire the night view of the river, the bright glow of lanterns and beautiful majestic, ancient trees.
4. A pedestrian bridge, an excellent option for an evening walk, the height of the building, its beautiful illumination causes a wide range of & nbsp; positive emotions.
5 interesting routes
If you want to see unique places and historical buildings, then you should go outside of Kiev.
1. The village of Kachanovka has a unique palace and park complex. The building began to be created in the 18th century, and has retained its integrity and grandeur to the present day.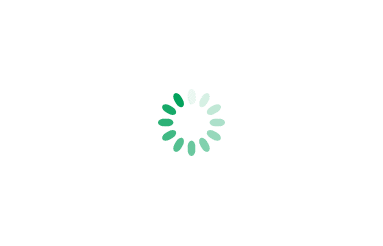 2. In Nizhyn, buildings of the 18th century have been preserved; you can visit the majestic Nicholas Cathedral, as well as Mikhailovskaya, All Saints and Trinity Churches. In the city, you can look at the architecture of the 18th century, forged products and breathe in the flavor that is in the air.
3. In the city of Radomyshl there is a unique castle Radomysl, which captivates with its majesty, sophistication and decoration. In it you can look at the variety of ancient icons collected throughout Ukraine, taste food in the refectory and walk along the paths around the building.
4. In Trostyanets you can see the old buildings: Round yard, & nbsp; Church of the Ascension, the House of the Lord, the Annunciation Church, the ruins of the grotto of nymphs.
5. The Ukrainian village is located in the village of Buzovaya, where you can look at houses, see the life of people, get acquainted with animals, there is also a zoo and a museum, an entertainment complex. You can get an impression of the color of the village, eat delicious food and relax.
Don't have your own car? Rent from TopRent for you!
You have a great desire to see the huge city, to see the unique buildings that are outside it, but there is no car. You can take in car rental for a day or more, together with a driver who will take you to any specified place, help you see as many amazing and unforgettable buildings as possible in order to get a lot of positive emotions from the trip & nbsp; and architecture. TopRent offers a large selection of cars at an affordable price!