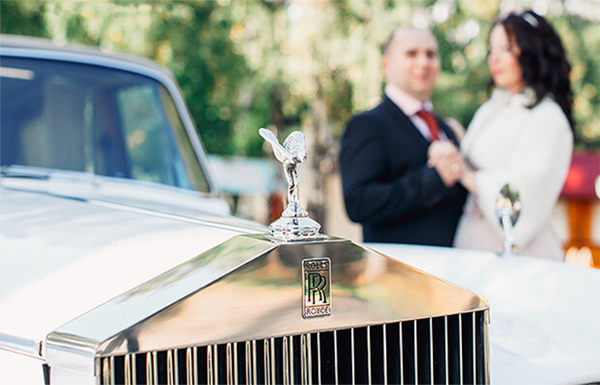 Wedding, holiday, to which & nbsp; the newlyweds are responsible, planning and weighing decisions perfectly, from the choice of the color of the tablecloth to the style and color of the dress. One of the important points of choice is car rental for a wedding.
Basically, people choose a car based on many factors, such as the color of the vehicle, brand, capacity, but the final decision is always influenced by the budget of the newlyweds, which a couple can allocate to rent a car for a wedding.
How to choose the right car for a wedding?
When choosing wedding cars , use some criteria that will help to discard unnecessary options and reduce the time it takes to find the right vehicle.
Color – wedding car must be white, this is a stereotype. Newlyweds choose a car depending on what palette the wedding is in. On a summer day, you can rent a car – yellow, red, lilac, green & nbsp; colors. Accordingly, the vehicle is selected from a summer, juicy and bright color palette. In winter, cars look beautiful in white, blue or burgundy. & Nbsp; & nbsp;
Lease term & nbsp; wedding car . The minimum rental period in companies is from three hours, in order to avoid haste and fear of getting into a traffic jam, it is recommended to rent a car for a day, it is much more profitable and more convenient when compared with the hourly rate. The couple will be able to manage their own time on their own.
Decorations will help make the car look sophisticated and solemn. To save money, you can make jewelry with your own hands or contact a company that can offer a large selection of vehicle accessories.
Limousine, sedan or SUV?
When choosing a wedding car, consider where the event will be held, where you plan to walk and how long it will take for the event.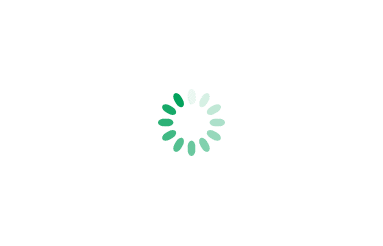 The limousine looks nice and attractive, but before ordering, think about whether the vehicle can turn around in the yard, easily park at the ceremony venue, rent a car for a wedding for a day. Since the cost of ordering a car hourly and daily, at a temporary distance, is almost the same, but the peace of mind of the newlyweds is much more expensive than paying for additional hours of driving on a rented vehicle and unplanned nerves and expenses.
The sedan is a car with ideal parameters, so it can move around the city maneuverably, park easily, the bride can comfortably sit in the vehicle. A wide selection of cars of this class is available in vehicle fleet of Toprent company.
An SUV should be chosen if wedding cars will move around the city and beyond for a long time, for example, when planning an exit ceremony. These cars are easy to move on the roads, passengers will be able to relax and have a comfortable time while the driver takes them to their destination.
White is not a panacea
You can choose a non-classic option and order a car for a wedding crimson, yellow or green. A wedding is a holiday that should evoke a lot of emotions and pleasant memories. A bright car will be remembered much more than an ordinary white car – even as a limousine.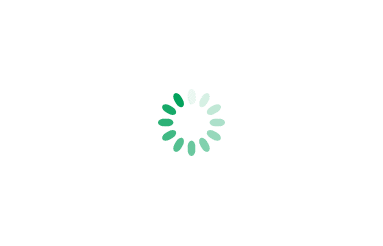 It is worth choosing the main palette of colors that will be present at the event, there are usually two or three colors, based on the selected colors, decorate the hall and order wedding cars.
How to beautifully decorate a car for a wedding?
There are many options with which you can emphasize the beauty of the vehicle and the individuality of the couple, to decorate the car, you can make accessories yourself or contact a specialized company for help.
The selected wedding car can be decorated in any style:
you can decorate a car you can with artificial colors, this option is budgetary and classic;
you can order beautiful and sophisticated tulle bows, they will beautifully and elegantly decorate any car;
an expensive option would be to decorate a rental wedding car fresh flowers, these Ekibans will be able to delight with their beauty the people around them, in the background vehicle, you will get beautiful and exclusive photos; & nbsp; & nbsp;
give up banal decorations and fix on the car magnets with the names of lovers, as well as their joint photos;
on the hood or roof of a borrowed car wedding car rental attach toys, for example bears, bunnies or other animals, in accordance with how the couple calls each other affectionately.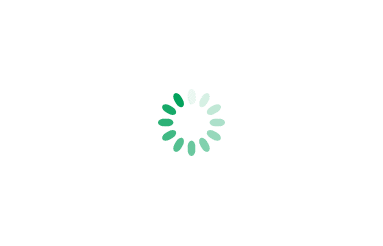 Is it better to take a car for a wedding with or without a driver?
To make the celebration fun and & nbsp; safe, you can order car rental with a driver for a wedding , for the peace of mind of the newlyweds and comfortable movement around the city.
When renting a car, a person must pay a deposit and in case of damage to the car, he is obliged to pay the amount of damage specified in the contract to the company. In order not to trust the vehicle with friends. It is better to give preference to professional drivers who perfectly know the city, can cope with driving in any unforeseen situation and are responsible for the rented wedding car.
Before the start of the event, you need to discuss the route with the driver and plunge into the celebration of the most important day in life; a specially hired person will be responsible for the route, who carries out the customer's orders.
Don't forget about guests – minibuses for weddings
It is important to take care of the guests, so think about comfortable and roomy minivans that can be decorated in an original way, so the vehicles will look beautiful & nbsp; in a cortege of accompanying cars.
It is much more convenient and profitable to rent a minivan for a few days. Thanks to these vehicles, you can meet people at the airport, take them to hotels and at any time take them to the right place for a rehearsal of a solemn event or celebration.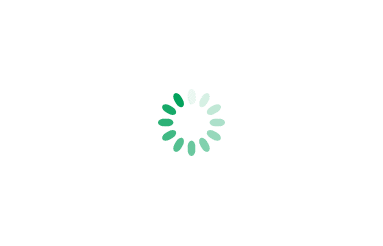 Usually minivan rental for a wedding is planned from 6-8 hours, guests can be accommodated in comfortable minivans by ordering them on the TopRent website.
What is the optimal rental period for a wedding car?
On average, wedding car rental starts from three hours. To keep the celebration going according to plan, you should take into account the time for travel, ceremonies, walks and other factors. No & nbsp; rent a car hourly, you can order a vehicle for a day and independently manage your own time.
Therefore, the optimal car rental for a wedding for a day, you do not need to calculate the exact time, do not rush the guests, but enjoy the holiday and the ordered car.
A selection of the best cars for a wedding from TopRent
For newlyweds, renting wedding cars is a crucial moment, because this vehicle will accompany them throughout the day. Therefore, in order to offer comfortable car options, the team offers its own rating of the best cars.
Пplanning a wedding car rental , as well as timing it takes a lot of effort, so rent a vehicle for a day and manage & nbsp; personal time with pleasure.