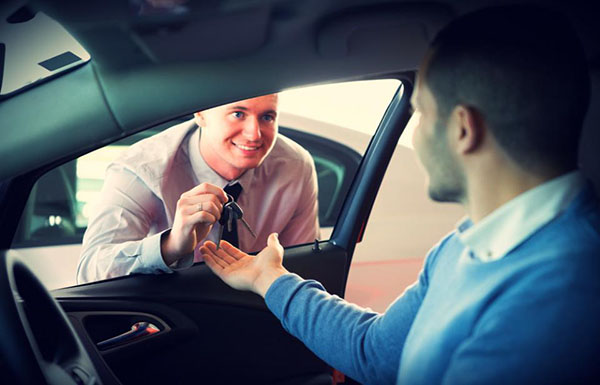 To travel around the country as comfortably as possible, you can rent a car to see as many beautiful and unforgettable places as possible. When choosing a car for rent, there are several factors to consider:
the length of the road;
the quality of the road;
the capabilities of the machine;
the cost of fuel and its consumption.
Among travelers, it is considered that the most comfortable car for long trips budget sedan.
Economy class cars rating from TopRent
Before renting a car for long distances, you should familiarize yourself with the top economy class cars of 2020 of the year.
It is worth paying attention to the best models of economy class top 10 sedans for trips around the city and beyond.
To be able to drive a quality, safe and durable car, the car rental company offers a 2020 Quality Vehicle Rating , which is characterized by endurance and high levels of safety.
TopRent high-quality and fast car rental, rating of the most durable budget class vehicles is offered both for long journeys and around the city.
Top 10 sedans for rent
TopRent offers a rating of economy class cars which are popular with passengers:
Presented top 10 cars , which have won the trust of motorists, thanks to their endurance, safety, comfort and low gas consumption.
Car quality rating 2020
The best cars for long journeys.
To find out which is the most comfortable car for long-distance trips , you should read the proposed rating.
Представлен rating of the best economy class cars, with which you can go on a long journey across the country and not worry about the endurance of the vehicle or the safety of passengers.